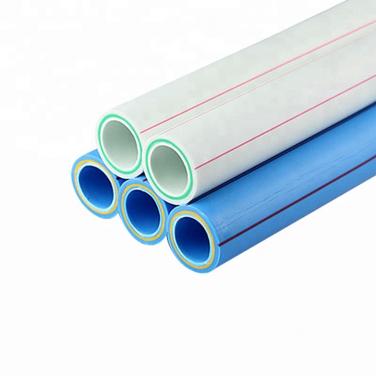 PPR Anti Bacterial Pipe
Based on the development concept of safety, environmental protection and health. In 2014, REHOME provided home safe drinking water solutions. REHOME proposed the concept of PP-R antibacterial tube. With the creation of functional plastic pipes with antibacterial, antibacterial and self-cleaning properties as the background, REHOME actively invested in the design and research and development of technical forces, and it was successful in 2005. The antibacterial performance test of the PP-R ...
Read more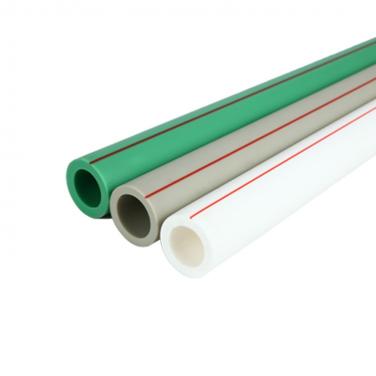 PPR Pipe
REHOME PPR (POLYPROPYLENE COPOLYMER) pipes and fittings have the features of healthy, environmental protection, high strength and light weight, corrosion resistance, smooth inner wall and no scale, easy construction and easy maintenance, long life and other advantages,which can be widely used in home field in the area of cold and hot water supply system. PPR pipes and PPR fittings can be connected by socket welding. ...
Read more