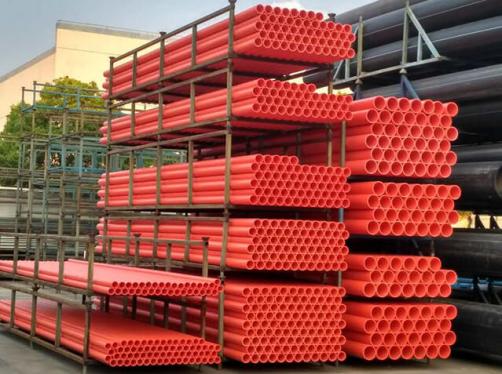 PVC-U Conduit Pipe (NEMA TC 2)
REHOME PVC-U (Polyvinyl chloride) electrical conduit and fittings are of good quality, low cost, high safety and reliability. It has the advantages of beautiful appearance, light weight and easy bend, high strength, anti-aging, corrosion resistance, high fire resistance, good insulation and so on. It is used in the buildings and structures to protect and secure wire, cable and communication network. ...
Read more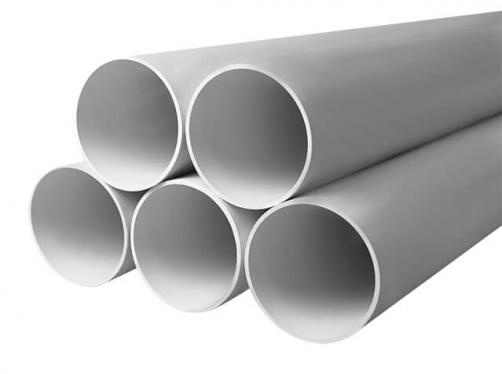 PVC-U PIPE (AS/NZS 1260), PVC DRAINAGE PIPE
REHOME PVC-U drainage pipe and fittings using high quality raw material and processing auxiliary, is the core product of the company's matured technology. Compared with cast iron pipe, it has an incomparable long life and it is more corrosion resistance. In the construction, it is light weighted so that is easy in handling, installation and connection. And it is widely used in civil construction, drainage sewage, chemical drainage&sewage, rainwater and other fields. REHOME have A...
Read more