How to install the PPR pipe and fittings?
How to install the PPR pipe and fittings?
Jun 8, 2021
REHOME is a professional manufacturer of pipes and fittings. We can provide you the best quality of pipes and fitting, Timely and effective service tenet, let more customers choose REHOME. Not just sell products, but also quality and guarantee.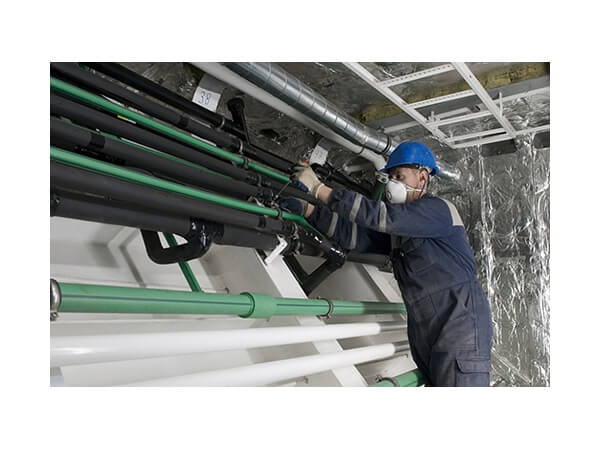 PPR water pipe installation method:
1. First determine whether the PPR pipe is roofed or grounded. If the ground needs to be grooved, the roofing is not required.
2. Before installation, check whether the inner and outer walls of the PPR plastic pipe are flat, smooth, whether there are bubbles, cracks and peeling, etc., so as not to affect future use. It is best to ask the worker to measure the length in advance, and then cut the water pipe. To cut the pipe, use a special pipe cutter or cutting machine, or a hacksaw. If you use PPR pipe scissors, the bayonet should be adjusted to match the pipe diameter. After finishing, remove burrs and burrs.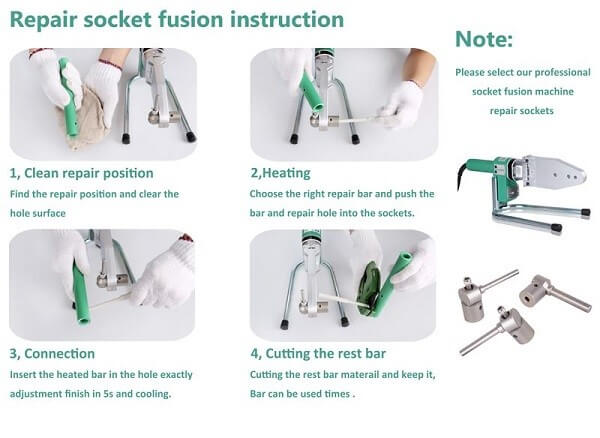 3. During installation, the PPR plastic tubes connection needs to be hot-melted, because this method is convenient to operate and makes the air tightness between the water pipes better. Use a fusion splicer to heat the pipes and fittings. The hot-melt temperature is 260 degrees. Don't rotate, the connecting wire pipe fittings should be wrapped around the raw material tape, and remember to remove foreign matter and dust on the pipe before connecting.
4. The water pipe is fixed. When the water pipe is in use, it will resonate. Therefore, the PPR water pipes must be fixed with pipe clamps, and the distance between the pipe clamps should be kept at 400-500mm, and the pipe clamps should be installed at the corners and the water meter and the end of the pipe 100mm. If there are special circumstances, you can only use the water pipe of the trough, and the thickness of the mortar should be greater than 100mm. After the PPR water pipe is installed, a pressure test is required to ensure the quality of the water pipe.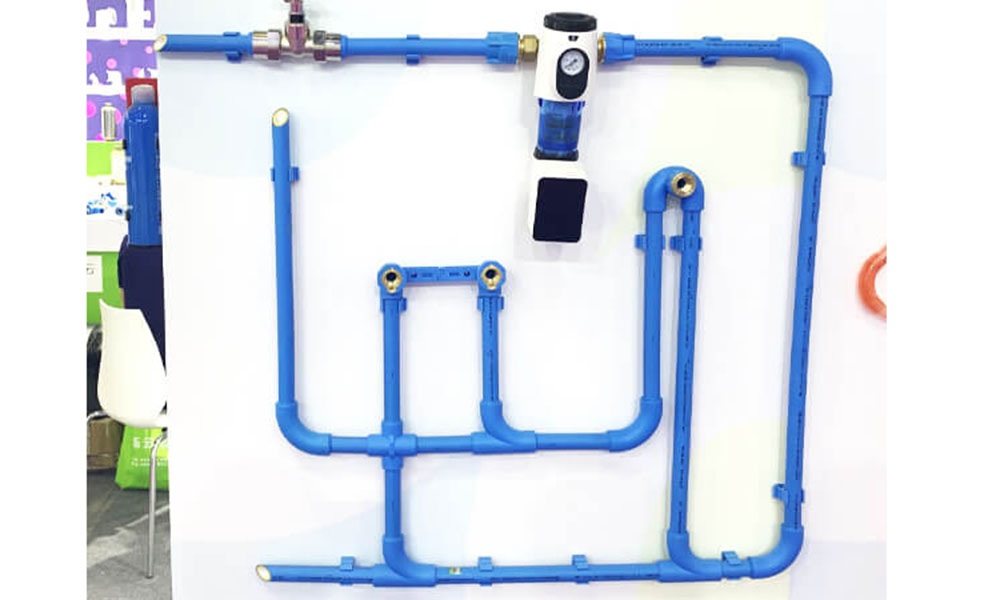 If you want to learn more about PPR Pipe, Please contact us freely.