How to realize scientific irrigation of farmland - HDPE irrigation pipe
How to realize scientific irrigation of farmland - HDPE irrigation pipe
May 17, 2022
HDPE irrigation pipes are widely used in urban and rural indoor and outdoor water supply, rural water improvement, farmland irrigation, brine transmission pipelines in Salinization industry, water transmission in aquaculture industry, mine ventilation, water supply and drainage, landscaping sprinkler irrigation and other large and small projects.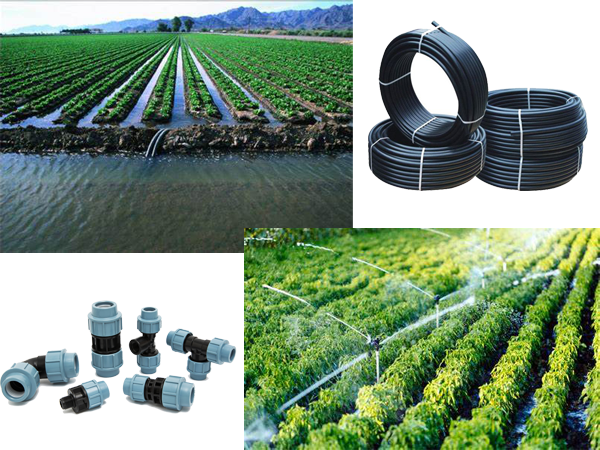 How to realize scientific irrigation of farmland - HDPE irrigation pipe:
1. HDPE roll irrigation pipe can well follow the growth process of crops to realize modern irrigation The irrigation water consumption can be selected according to the specific moisture content of crops and soil.
2. The most unique feature of PE irrigation pipe is that it can accurately supply water and fertilizer to the roots of crops according to the characteristics of the current weather This can reduce the labor of manual operation.
3. HDPE irrigation water supply pipe can deliver more reasonable irrigation water according to the growth needs of crops, so as to ensure more timely and appropriate irrigation of crops and lay a solid foundation for improving the yield of crops.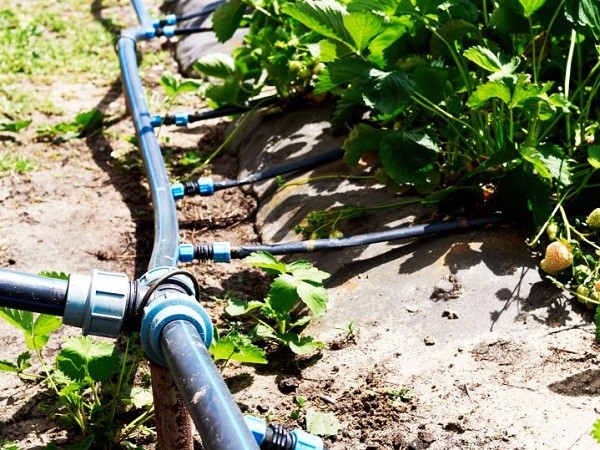 If you have such irrigation projects, you can contact our REHOME brand at any time. We have 20 years of production and export experience. We will provide customized services for your projects. If you need, we will put forward effective suggestions according to your projects and provide project support for you.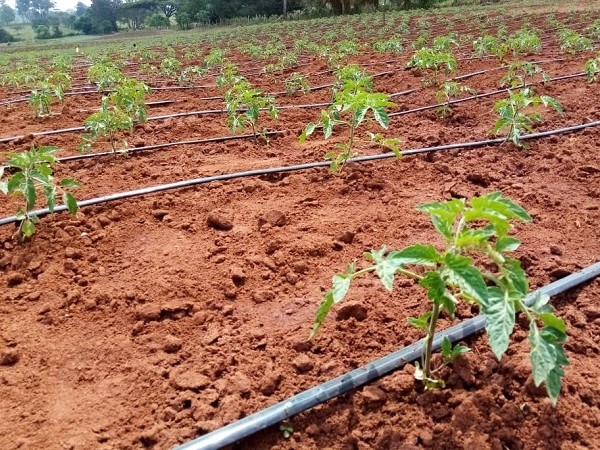 Any question pls contact us freely!